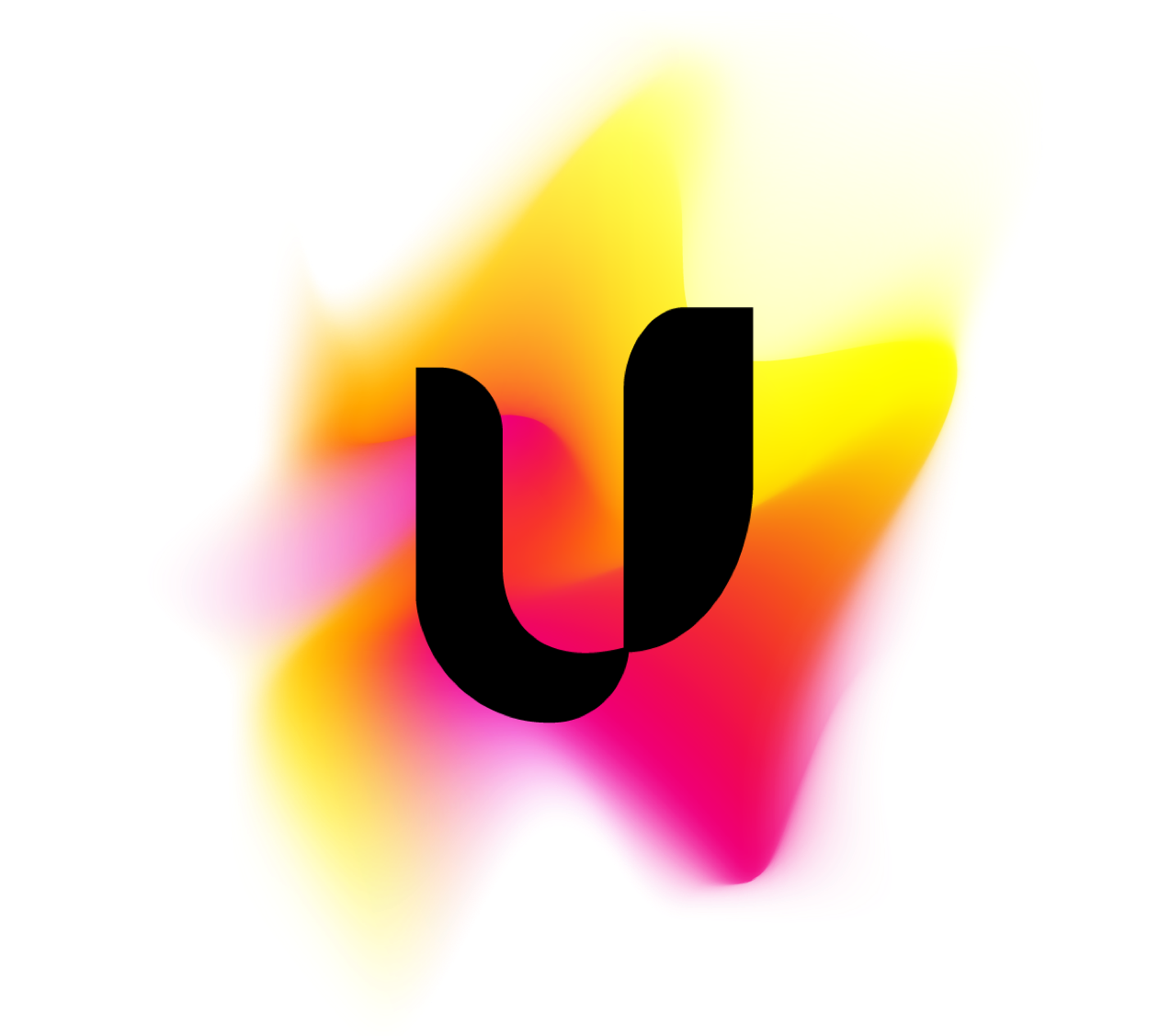 Ultivue provides researchers and scientists with multiplex biomarker assays for tissue phenotyping and digital pathology. Our proprietary InSituPlex® technology enables advanced exploration and interrogation of tissue samples for precision medicine research.
---
Our Values. Ultivue employees are passionate, smart, collaborative, and work with a sense of accountability to achieve ambitious breakthoughs, in an innovative environment cultivating out-of-the- box thinking and appropriate risk-taking. Ultivue is committed to supporting and strengthening our organization's education, awareness and long-term integration of Diversity, Equity, Inclusion & Belonging (DEIB).
---
Leadership
As a pioneer in the industry, Ultivue takes a leadership stance in spatial phenomics and provides meaningful and influential guidance
Innovation
Ultivue is a relentless innovator expanding the purview of the industry and redefining standards for spatial biology
Partnership
In technology and consulting, Ultivue is a curious, precise, rigorous and helpful partner

Meet the executive team and board of directors
Show more

We seek to give every patient the best chance of a cure by revealing the true state of cancer.
Vision Statement
Future of rapid growth
Ultivue is headquartered in Boston with regional offices in Milan and Munich.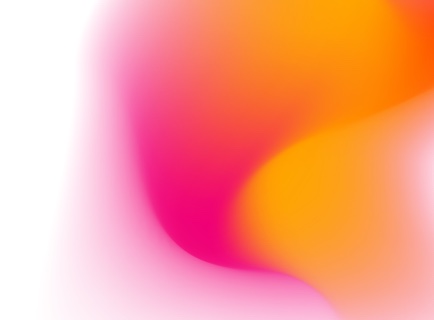 TOTAL INVESTOR CAPITAL RAISED

EMPLOYEES AROUND THE WORLD

US, CANADA, EUROPE, CHINA, JAPAN
Its about the cancer-fighting warrior.
Anyone can be a cancer patient one day. That's why we work to ensure that our products and services provide actionable answers that help drive the development of personalized cancer therapies.
We transcend the status quo.
It's always been done that way; doesn't mean it's the only way. We actively work to uncover the biology of cancer with spatial phenomics to redefine the conventional.
We make informed decisions.
Decisions should be impactful – we use evidence-based data because your decisions matter.
We are partners.
We are part of a large global passionate team with many different skills – Everyone is important and together we help advance your oncology programs.


2022
A total of over $105M total investor capital raised since the inception of the company
~100 employees globally
Launch of AI Ecosystem including image analysis & data mining services
2021
$50M raised in Series D funding
Commercial & Manufacturing Scale-up
CLIA certification granted for Ultivue Services Lab
Launch of FlexVUE™
Digital Health initiative launched, and team established in Munich, Germany
2019
$37M raised in Series C fundings
First peer-reviewed customer publication
Launch of UltiMapper kits® (T-reg and MDSC – now FixVUE™ kits)
First Ultivue patent granted
2018
$14M raised in Series B funding
The first customer project was delivered and the 10-plex assay was developed in R&D
Launch of first UltiMapper kits® (PD-L1/PD1; APC and T-act – now FixVUE™ kits)
Establishment of Ultivue EMEA, Srl in Milan Italy
Doubled the size of our Cambridge, MA facility
2015
Ultivue was founded by David Walt and Peng Yin, both Professors at Harvard Medical School & Wyss Institute for Biologically Inspired Engineering.
$5M raised in Series A funding
Why work for Ultivue?
We believe that our Human Capital is our most valuable investment and continuously strive towards improvement in our engagement. We hire the best-in-class employees, and care deeply about our Ultivue Family. To us, working here shouldn't feel like work, as we're all joined by one thing that ultimately keeps us driven and unified: Revealing the true state of cancer.
We're focused on many initiatives and tenets to nurture our culture here at Ultivue and help assure we put our people first.
---
Diversity, equity, inclusion and belonging.
We've chartered a DEI&B roadmap partnering with Enspira, experts in this arena. Everyone is welcome here.
We'll give you the tools to continue learning.
We've launched Training and Development courses such as Essential Lab Training and weekly 'Brunch and Learns' with a different Subject Matter Experts.
Your input matters, and your voice will be heard.
Ultivue has a revamped Performance Enrichment Program (PEP) to align with a more employee driven performance management tool.
We're determined to be the best.
Partnered with People Productive to shepherd us towards our Ultimate Culture and to be a Best Place to Work. Work hard, play hard. We offer great health benefits, 401(k) company match, unlimited PTO, and MUCH more!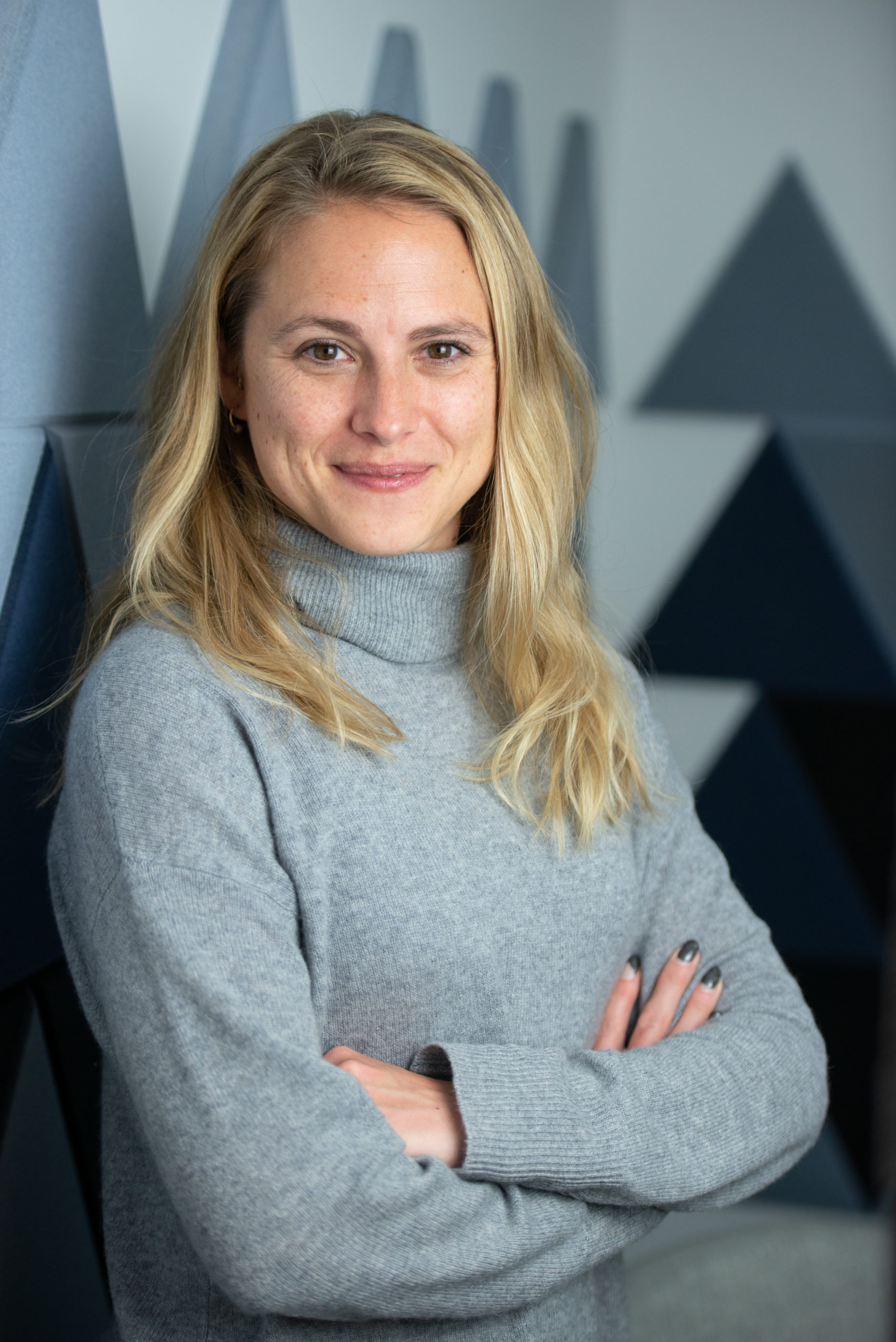 Bonnie
"I really wanted to be part of a company that was making multiplex immunofluorescence so simple and much more accessible to the scientific community and I am very excited about the next step of Ultivue's journey! Assisting the customer in going from these beautiful images to generating the data necessary to move scientific projects forward with relevant information contained within a concise report."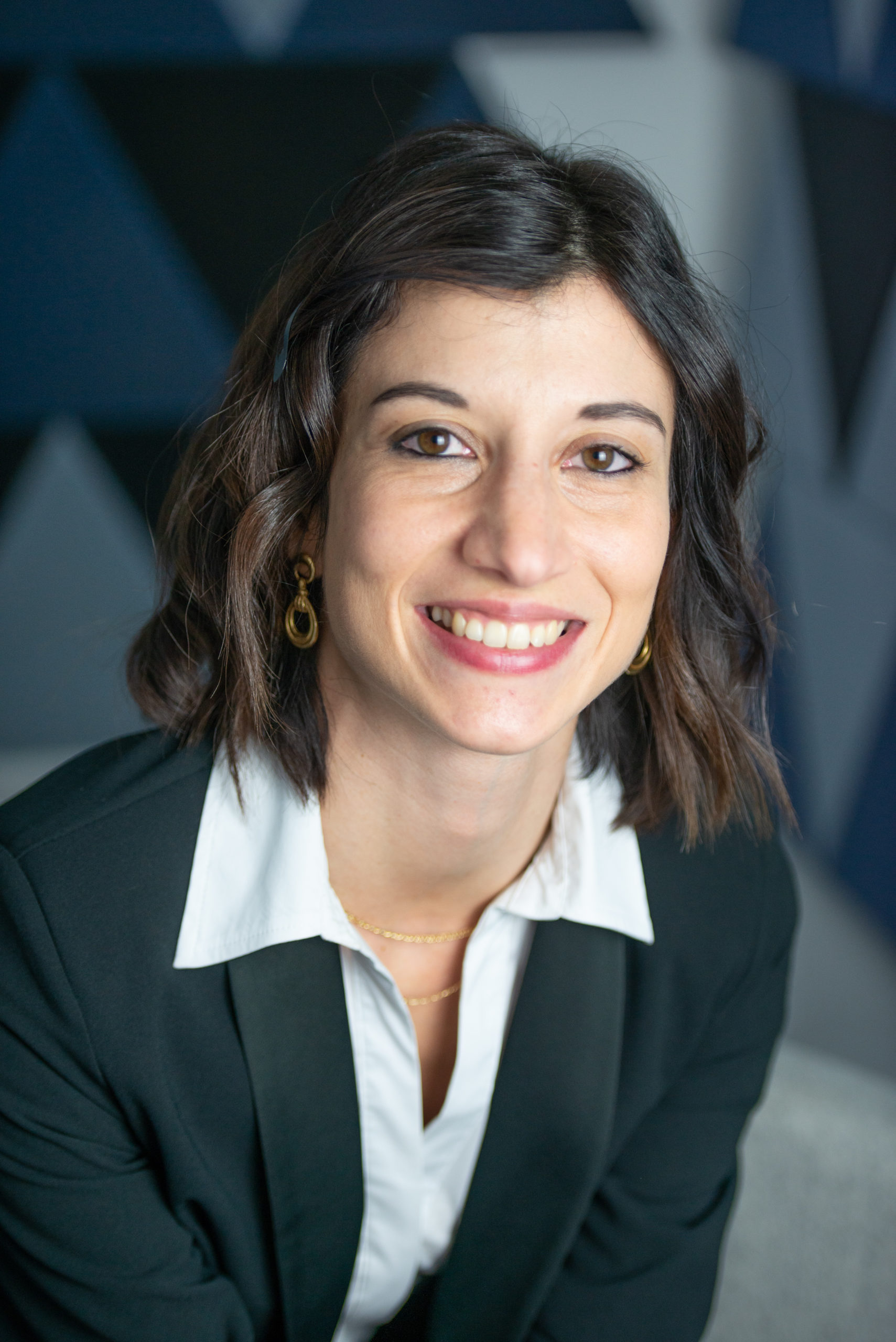 Elisa
"Working at Ultivue has given me the opportunity to grow and advance my skills as a scientist with the support of amazing coworkers. Every day presents itself with new challenges that we are able to overcome to-gether. The most encour-aging thing about working here is knowing that we are all aligned in the same goal of ad-vancing cancer research for the better of patients around the world."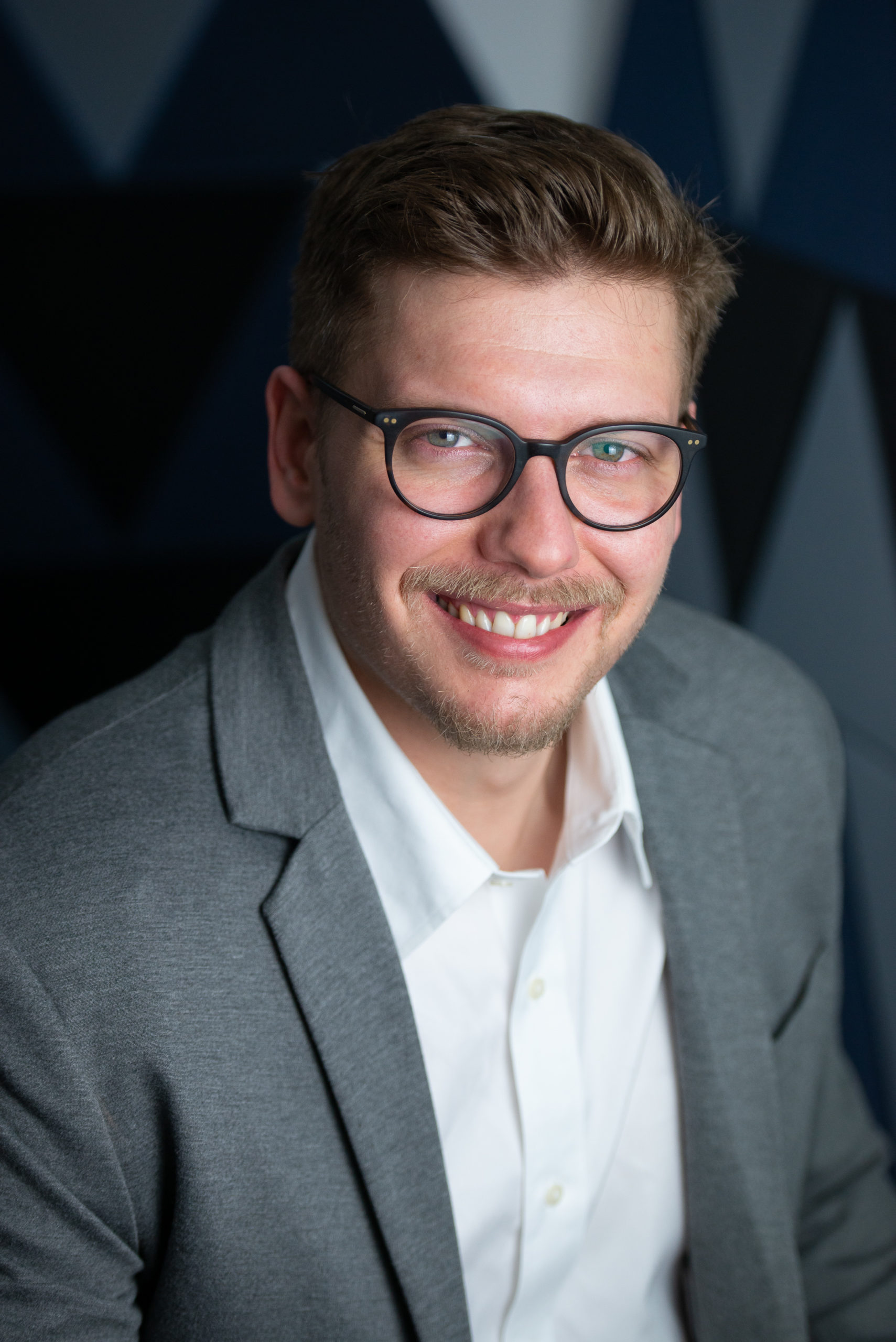 Daniel
"Ultivue is a place driven by passion and build on a foundation of strong science and knowledge.
I felt this the minute I walked in the door."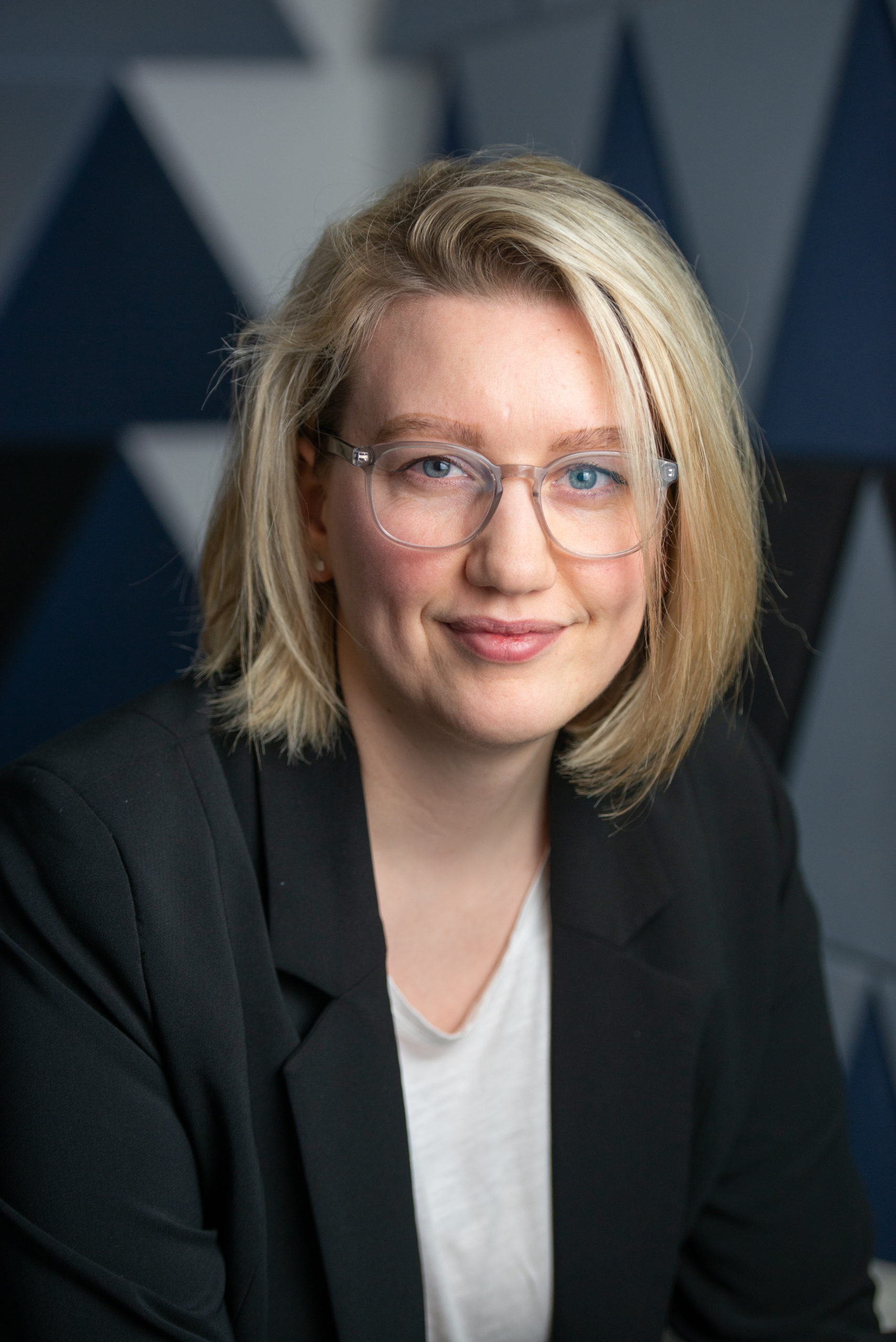 Katja
"I love working at Ultivue because I am challenged and pushed to be my best everyday. We have the opportunity to collaborate and interact with other departments in the company daily which allows us to understand the important roles each employee plays in the final product we make. I feel like my voice is always heard no matter who I am talking to and I get the freedom to excel and thrive in my role."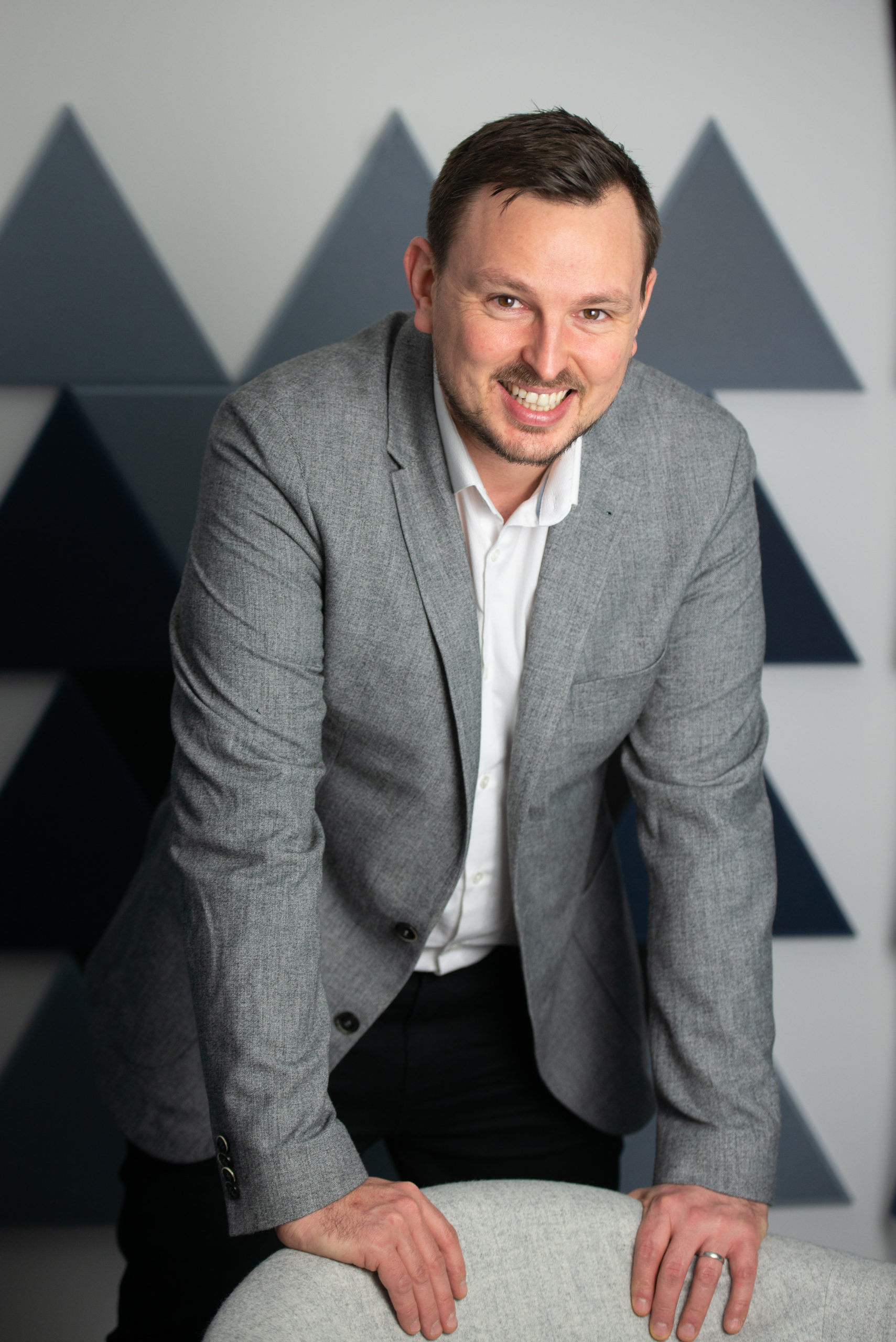 Chris
"Ultivue is a truly exciting company to work for. We are actively driving the field of spatial biology forward with our expertise and awesome technology."