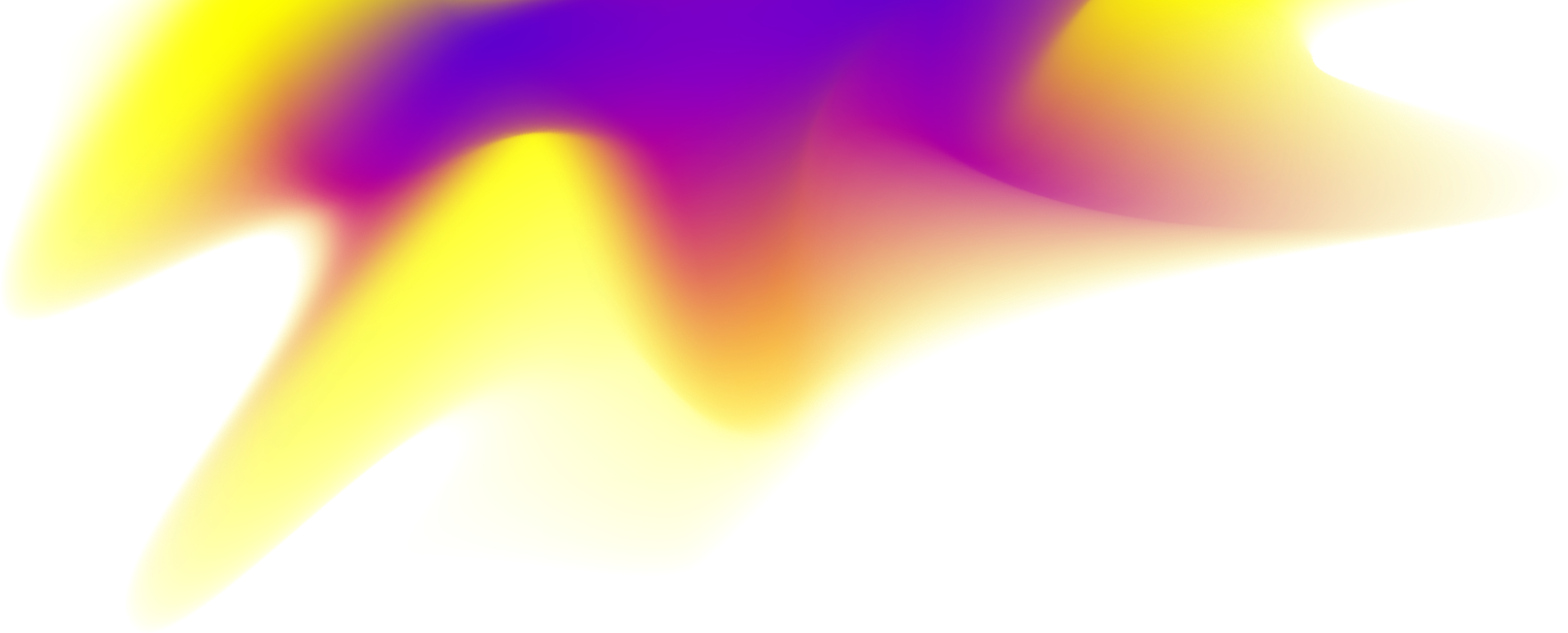 FlexVUE™
Quickly customize your immune profiling assay to discover the biology most relevant to your research questions. Starting with the Immuno8 FixVUE™ panel backbone, switch out up to 2 markers to create the 8-plex panel that identifies the immune cell subsets you need to find. Pre-optimized markers plus the robust InSituPlex® technology means that you can customize without losing valuable time.
---
Flexibility built for immune biology
The FlexVUE™ panel allows you to create a customized assay of 8 markers based on the Immuno8 FixVUE™ panel. Get a comprehensive view of the immune landscape or delve deeper into specific cell types and regions of the tissue microenvironment.
View additional information (PDF)
Start with the Immuno8 FixVUE panel.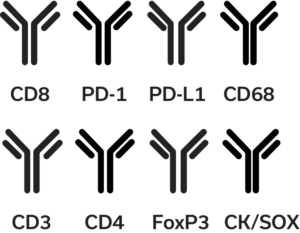 Exchange any 1 or 2 markers from the menu of pre-optimized markers.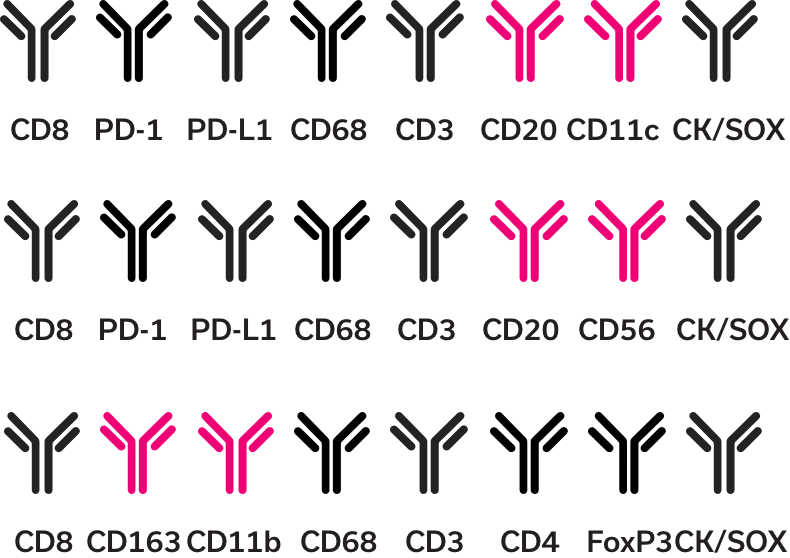 Place your order.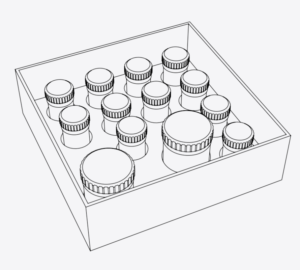 8-plex panel
13 optimized markers
lots of possibilities
8-plex panel
13 optimized markers
lots of possibilities
FlexVUE™ menu of markers:
Exchange any two markers listed below with the markers in the Immuno8 FixVUE panel. The markers in Immuno8 FixVUE include CD3, CD4, CD8, CD68, FoxP3, PD-L1 and CK/SOX10.
FlexVUE™ panels for custom biomarker discovery and analysis
The Immuno8 FixVUE panel enables phenotyping of at least 14 different cell types in the tumor microenvironment. Use this panel to get a comprehensive overview of the tumor microenvironment, or adjust the panel by exchanging 1 or 2 markers selected from our list of FlexVUE pre-optimized antibodies.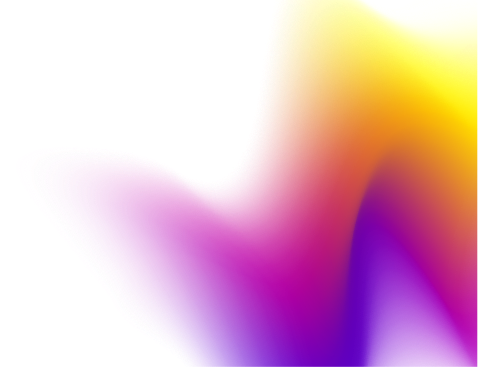 Ask more specific biological questions that matter to you

Verified performance 
and reproducibility

Fast delivery without extra development costs
Benefits
Delivery in 4 weeks

Flexibly adapt your assay to support your hypothesis

Choose from a menu of pre-optimized markers

Add or subtract markers without assay redevelopment

Utilizes robust 8-plex backbone

Same slide H&E staining

Co-register all images using UltiStacker software.
Order now
Get your panel now
Partner with Ultivue to reduce multiplex assay development time and refine biomarker panels.
With a powerful assay, you have the knowledge in hand to make better decisions that advance your science.
Contact us