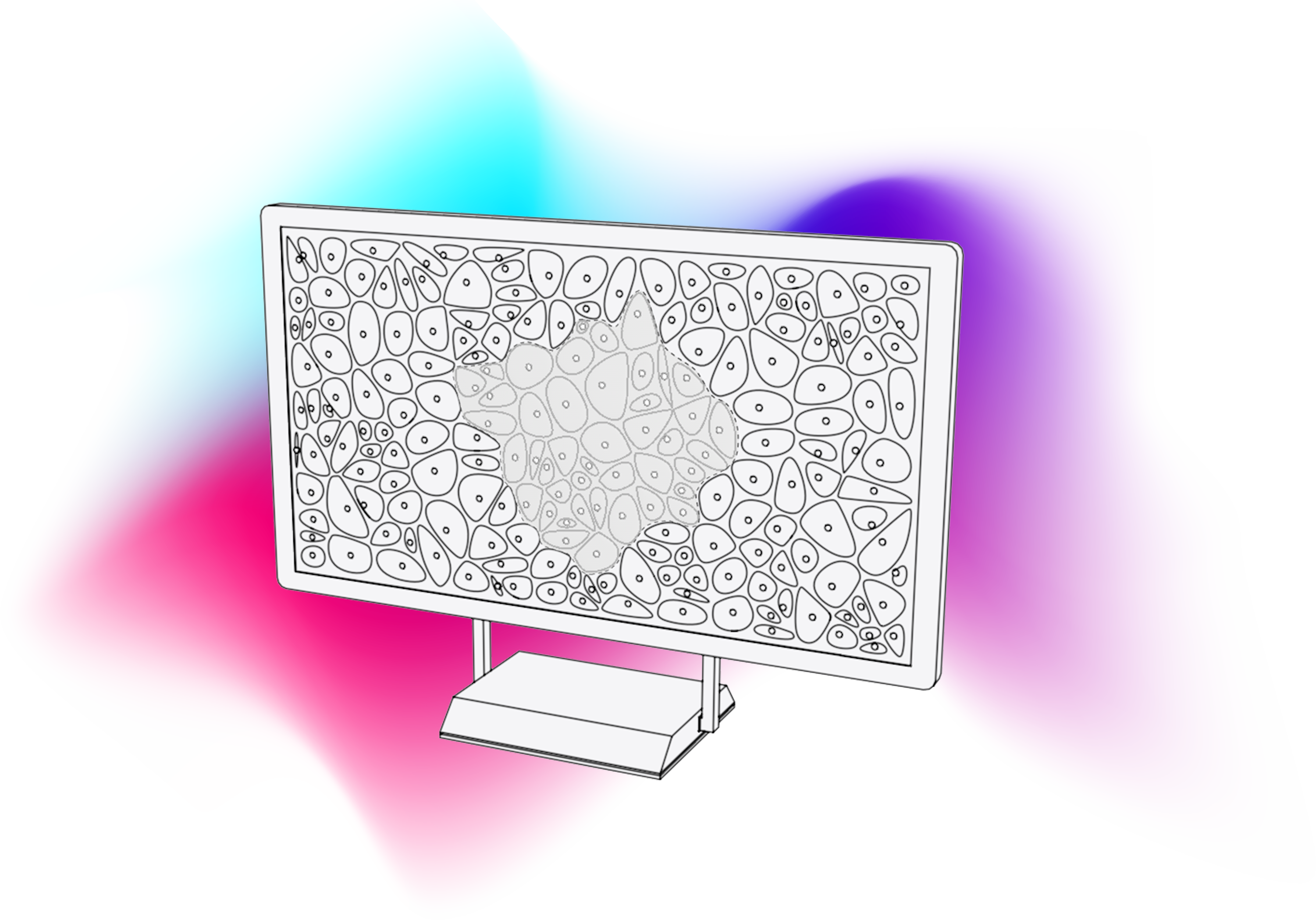 Spatial insights from clinical biopsies: Why lymphocyte relationships matter
Date: January 25, 2023
Time: 8:00am (PST), 11:00am (EST), 5:00pm (CET)
Abstract: Advances in tissue-based technology in the past few years have created unprecedented opportunities to identify biomarkers and signatures of disease. The use of tissue phenotyping and multiplex immunofluorescence (mIF) assays offers several unique advantages over non-tissue based methods. By preserving the architectural features of the tumor, the spatial relationships between tumor cells and immune cells can be revealed. This allows a detailed characterization of specific cell phenotypes defined by co- or lack of expression of markers that may help in predicting clinical responses and mechanisms of resistance to therapy.
In this webinar, you will learn about:
How Ultivue has approached the development of a flexible system for mIF assay panels for scientists and clinicians
How advanced image analysis software can be applied to discover cell types, populations and morphological, spatial context
How whole slide image analysis of the tumor microenvironment can provide insight into the immune environment of specific cancer types
Gourab Chatterjee is currently the Associate Director, Research and Development and Associate Director, Product Strategy & Management at Ultivue Inc. He joined Ultivue over 5 years ago and played integral roles in developing the foundational InSituPlex technology and building the FixVUE. FlexVUE and UVUE product portfolios. He is currently leading efforts at Ultivue to expand the applications of ISP technology, enabling fast and accurate multiplexed biomarker detection across diverse areas of interest. Additionally, he is leading product strategy and management efforts to improve existing and develop future reagent product portfolios.
Gourab graduated with B. Tech. and M. Tech. degrees in Biotechnology and Biochemical Engineering from the Indian Institute of Technology Kharagpur, India. Following that, he pursued his Ph.D. in Bioengineering from University of Washington Seattle with Georg Seelig, where he developed novel nucleic acid-based nanoscale computational devices for in-vitro and in-vivo molecular diagnostics.