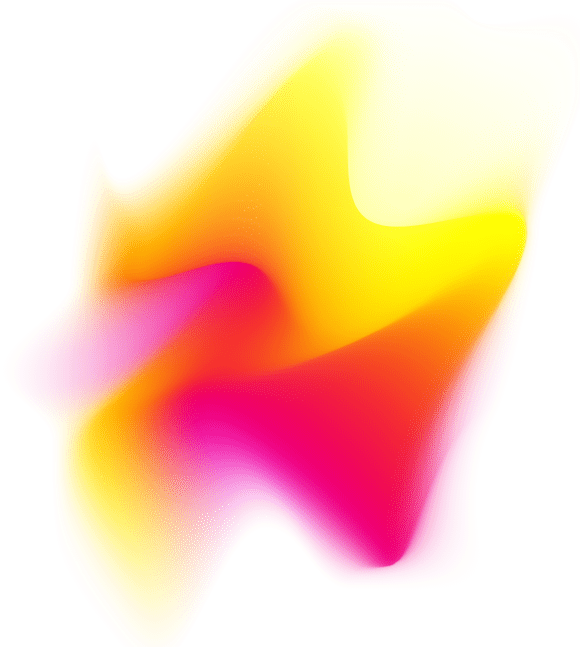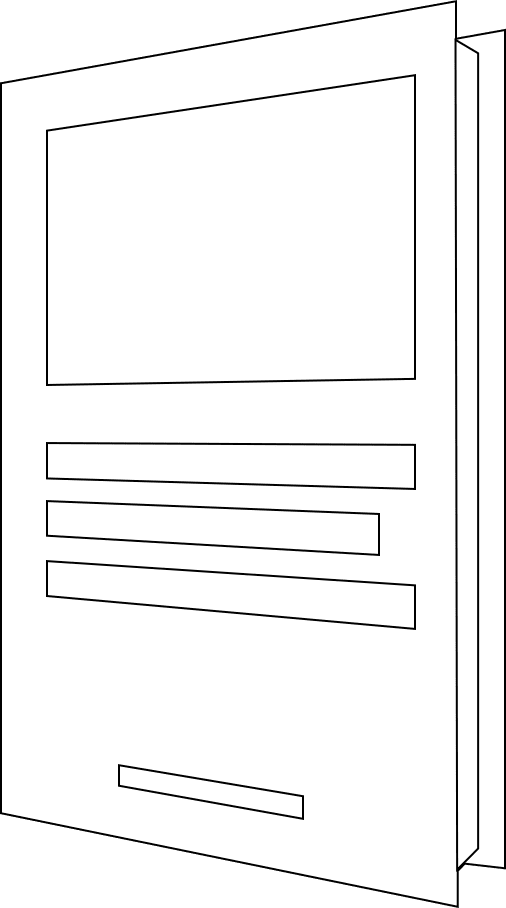 ebook
Fast and accurate spatial phenotyping and immuno-profiling using Ultivue UltiMapper kits and the ZEISS Axioscan 7 slide scanner
Register here for download
Relevant for
Collaboration, FixVUE, InSituPlex
Description We describe the potential of accurate cellular phenotyping using the InSituPlex technology with fast whole-slide scanning using ZEISS Axioscan 7, an automated slide scanning system for fluorescence and transmitted light applications with modern cameras, a sophisticated focusing method and a powerful imaging software. The compounded effect of integrating these technologies can significantly improve the throughput of immuno-oncology research.
Authors
Catherine Benson, Keith Wharton, Gourab Chatterjee, Markus Neumann, Volker Döring and Maël Manesse

Want to meet with us? Check out our upcoming events.