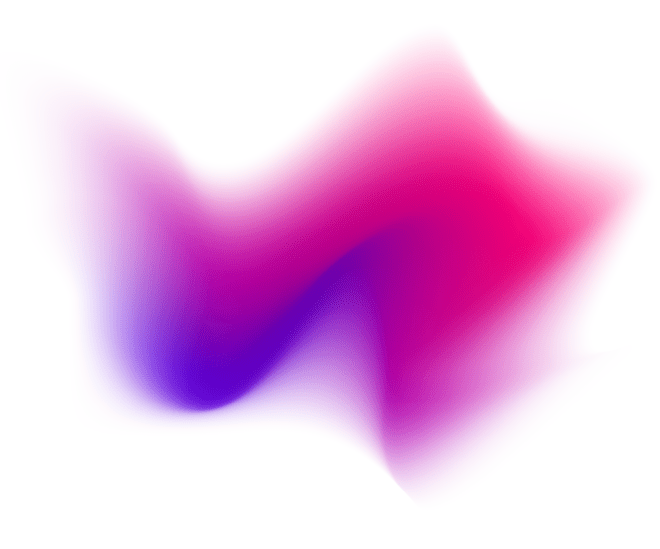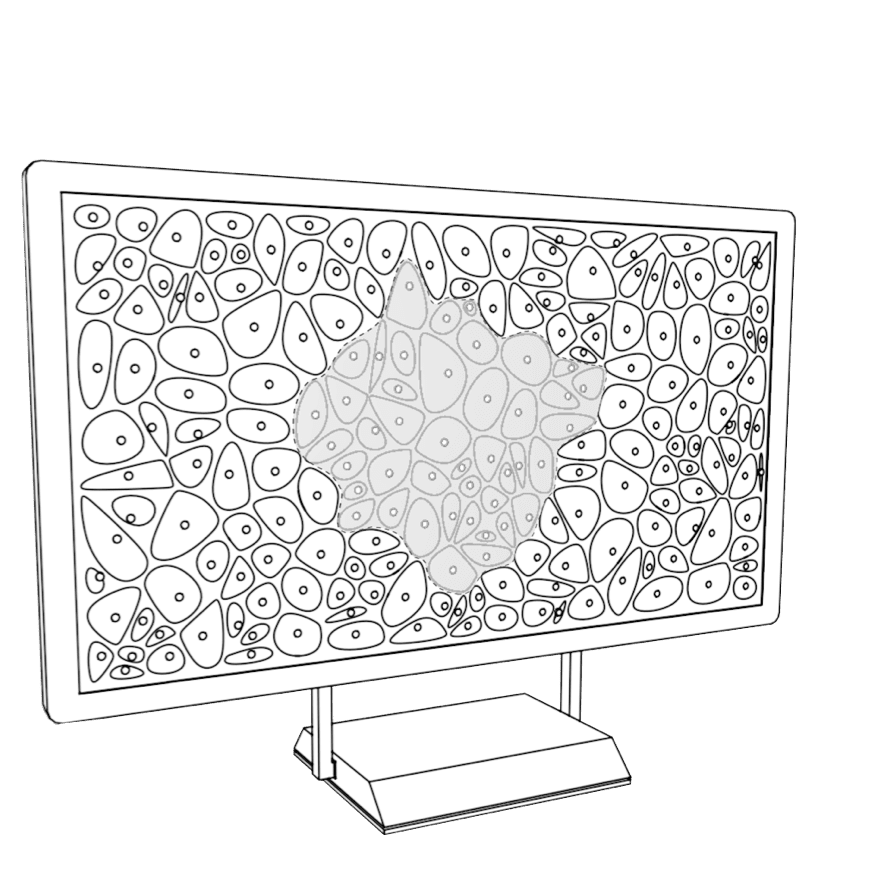 webinar
Angela Vasaturo, PhD; Lorcan Sherry, PhD
Associate Director, Scientific Affairs Ultivue; Chief Science Officer, OracleBio
Gaining key phenotypic data from the tumor microenvironment using 8-plex immunofluorescence staining and image analysis
Length: 60 minutes
Relevant for
FixVUE, InSituPlex
Description Multiplex staining and image analysis are being increasingly deployed for immuno-oncology (I/O) evaluations to investigate and unravel the complexity of immune cell/tumor cell interactions in the tumor microenvironment (TME) and in discovering novel predictive biomarkers for targeted immunotherapy. Immune checkpoint inhibitor treatment, guided by PD-L1 and PD-1 tissue expression assessed by immunohistochemistry, has already shown to improve outcomes for non-small cell lung carcinoma (NSCLC) and colorectal cancer (CRC) metastatic patients. During this webinar, we'll present a workflow utilizing an 8-plex staining protocol and detailed image analysis approach for the comprehensive assessment of the immune cell types and interactions within the TME, including co-localization and spatial phenotyping analysis in NSCLC and CRC tumor types.
Angela Vasaturo is the Associate Director Scientific Affairs at Ultivue. Prior to joining Ultivue she was a Senior Researcher in Dr. Jerome Galon's Laboratory of Integrative Cancer Immunology at the Cordeliers Research Centre. She has a wealth of expertise in multiplex IHC techniques, multispectral digital pathology, and tissue imaging.
Lorcan is an image analysis expert who previously spent 10 years in the pharmaceutical industry as a group leader (Organon, Schering-Plough, Merck & Co.). He led a group responsible for performing histology, immunohistochemistry / image analysis and he has considerable experience in developing translational biomarker strategies for projects across various therapeutic areas. He is a Prince 2® qualified project manager and has extensive experience in study management.

Learn more about our pre-optimized panels and markers.