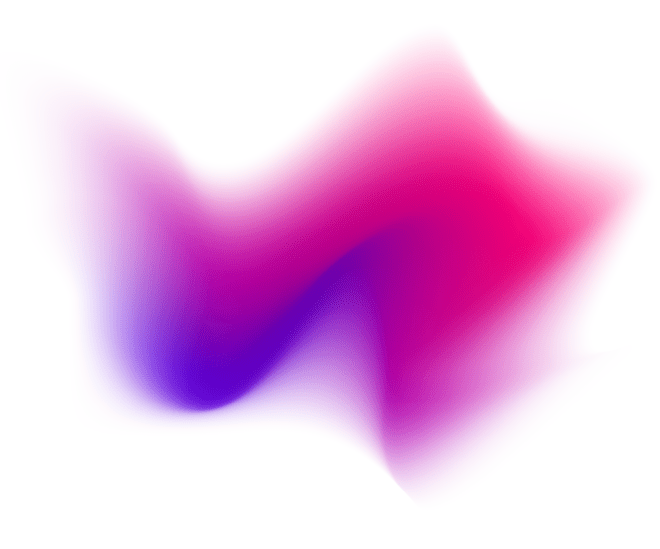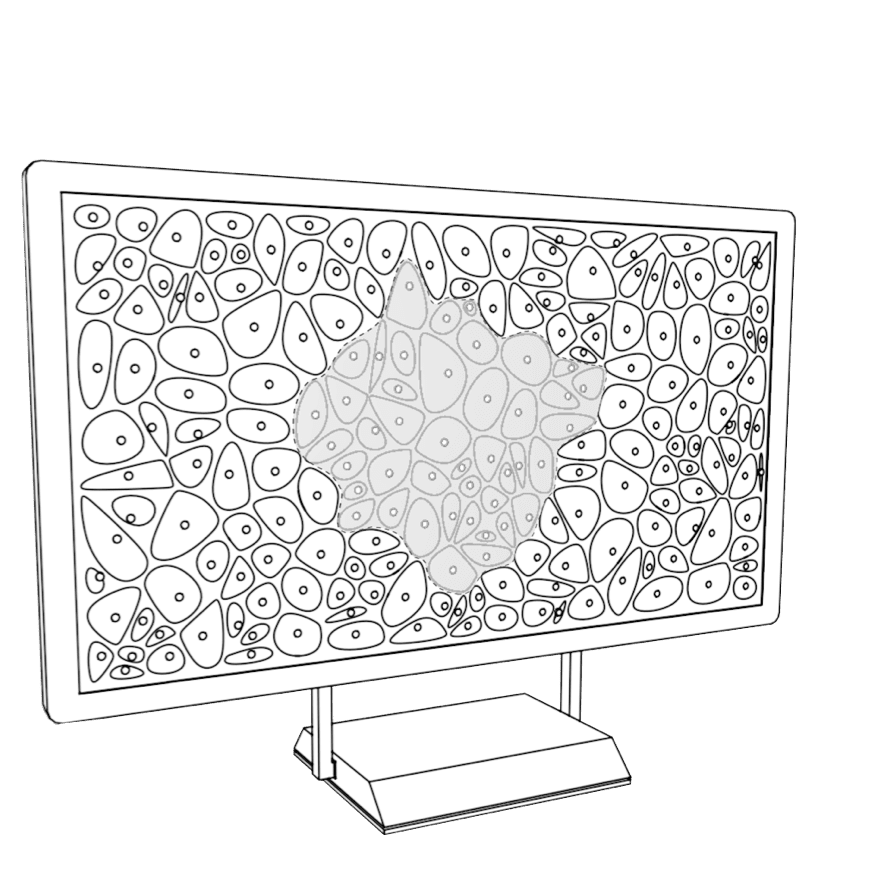 webinar
Sotirios Lakis MD, PhD
Sr. Director Molecular & Computational Pathology, Ultivue
Informing Spatial Biology with Multiplexed Immunofluorescence: A Pathologist's Perspective
60 minutes
Description Immunotherapy has transformed the treatment of metastatic and recurrent solid tumors but is challenged in that only a minority of patients respond, especially those therapies that rely on immune activation such as checkpoint inhibitors due to the complex and heterogeneous immune escape mechanisms which can develop in each patient. Therefore, the development of robust biomarkers, enabling rational patient selection and the design of precise combination therapies, is key for the continued success and improvement afforded by this valuable treatment. Overview of what is addressed: Why spatial relationships are important in tumor biology. Examine specific cell clustering, dispersion, and co-localization. To better understand the biology within tissues with a quantitative summary of the regions and phenotypes present.
Webinar Learning Objectives
Enable a better understanding of tumor heterogeneity, its immune environment and contextual relationship using spatial quantification of different immune and tumor cells.
Overview of Spatial Phenomics: Enabling the interrogation of complex cellular phenotypes, functional states, and intercellular relationships with the help of computational biology/pathology methods.
Opportunities and challenges for spatial biology and OMICs applications.
As a Senior Director, Molecular and Computational Pathology at UV I am responsible for establishing augmented pathology workflows and for implementing innovative data-driven QC methods. I am a board-certified MD, PhD anatomical pathologist with 10 years of experience in Translational Research, and Cancer Diagnostics.
I am passionate about building cross-disciplinary bridges to deliver innovative services and products while considering the applicable regulatory requirements. I am excited about new ways that molecular and spatial biomarkers can accelerate pharmaceutical research and improve the lives of patients.