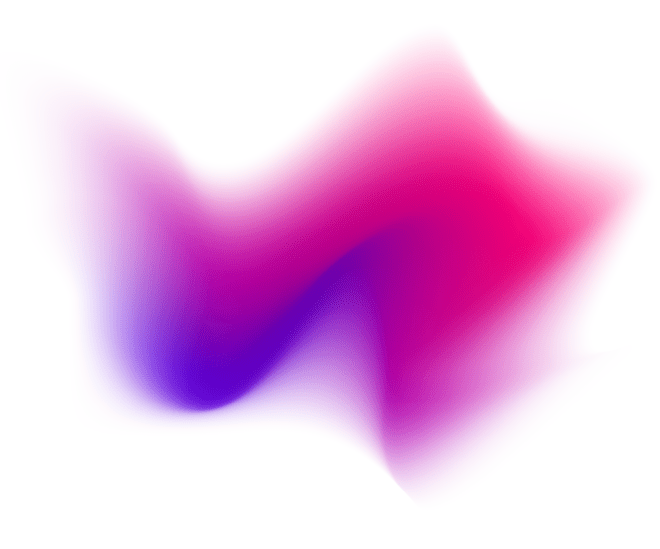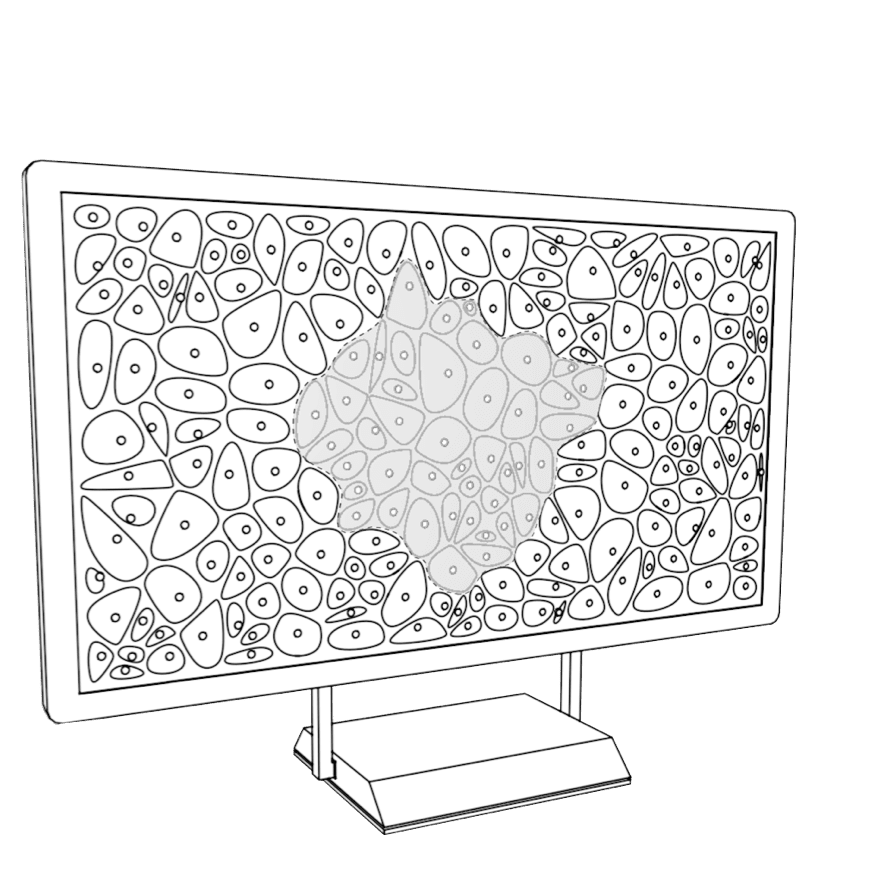 webinar
Angela Vasaturo, PhD; Matt Humphries, PhD
Associate Director, Scientific Affairs Ultivue ;Tissue Hybridization Scientific Lead, Queens University Belfast
Improving the diagnostic accuracy of the PD-L1 test with multiplexing and image analysis
Length: 55 minutes
Relevant for
FixVUE, InSituPlex
Description Targeting of the programmed cell death protein (PD-1)/programmed death-ligand 1 (PD-L1) axis with checkpoint inhibitors has changed clinical practice in non-small cell lung cancer (NSCLC). However, clinical assessment remains complex and ambiguous. During this webinar, Matt Humphries from the Patrick G Johnson Centre for Cancer Research at Queens University, Belfast will discuss results presented in a recently published paper in the journal Cancers, "Improving the Diagnostic Accuracy of the PD-L1 Test with Image Analysis and Multiplex Hybridization." In this study, the authors assessed whether the application of digital image analysis (DIA) and multiplex immunofluorescence to digital PD-L1 immunohistochemistry (IHC) slides has the potential to improve the accuracy and reproducibility of PD-L1 diagnostic tests.
Angela Vasaturo is the Associate Director Scientific Affairs at Ultivue. Prior to joining Ultivue she was a Senior Researcher in Dr. Jerome Galon's Laboratory of Integrative Cancer Immunology at the Cordeliers Research Centre. She has a wealth of expertise in multiplex IHC techniques, multispectral digital pathology, and tissue imaging.
At Queens University Belfast, Matt is the Scientific Lead for Tissue Hybridization and Digital Pathology in the Precision Medicine Centre of Excellence. Matt is responsible for the TH&DP team. Their remit was to deliver academic research studies, clinical trials, and industry projects within the PMC.

Learn more about our pre-optimized panels and markers