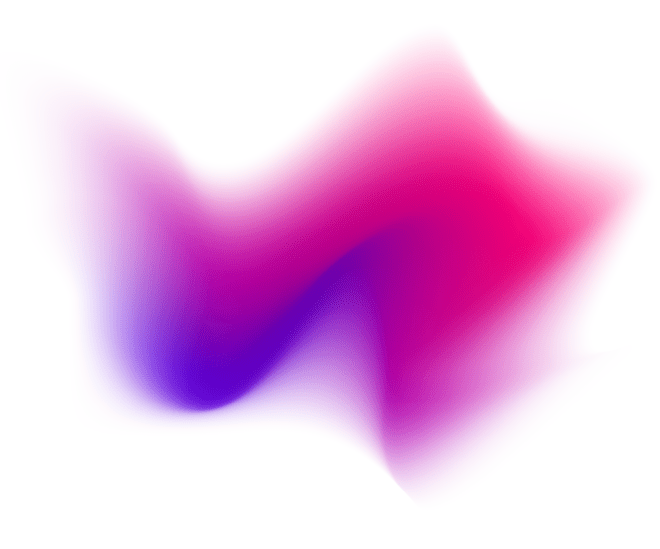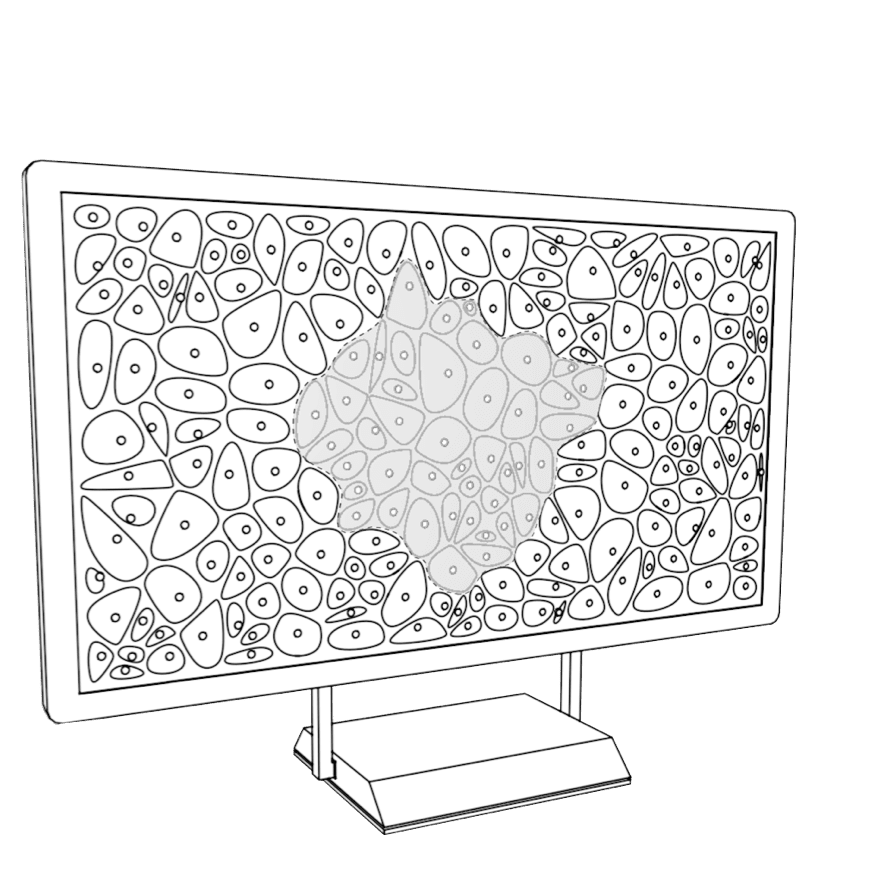 webinar
Doug Wood, PhD
Principal Software Engineer
UltiStacker for mIF
Length: 17 minutes
Relevant for
FixVUE, FlexVUE, InSituPlex, U-VUE
Description Douglas Wood, Principal Software Engineer, introduced our image stacking tool to help you achieve perfectly co-registered images, ready for image analysis. Whether you want to co-register images from our 8-plex panels or want to compare same-slide H&E with IF images, UltiStacker is an essential tool to achieve beautiful results.
Doug is the designer and developer of UltiStacker™​.
He has extensive experience developing applications for scientific image processing, visualization, and analysis​.

Want to meet with us? Check out our upcoming events.