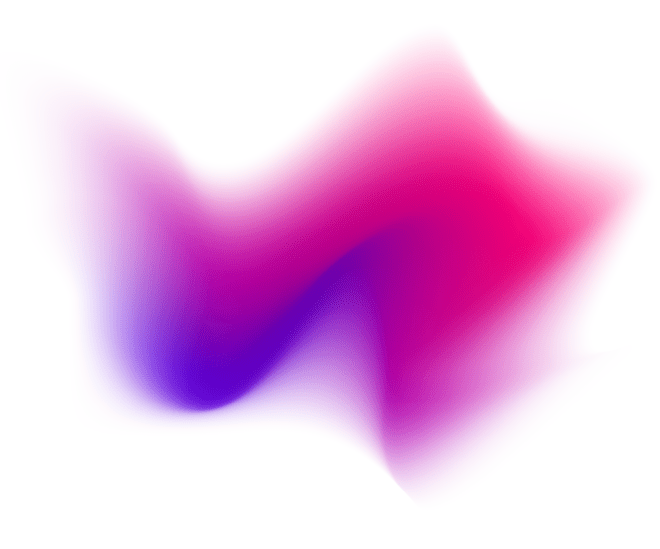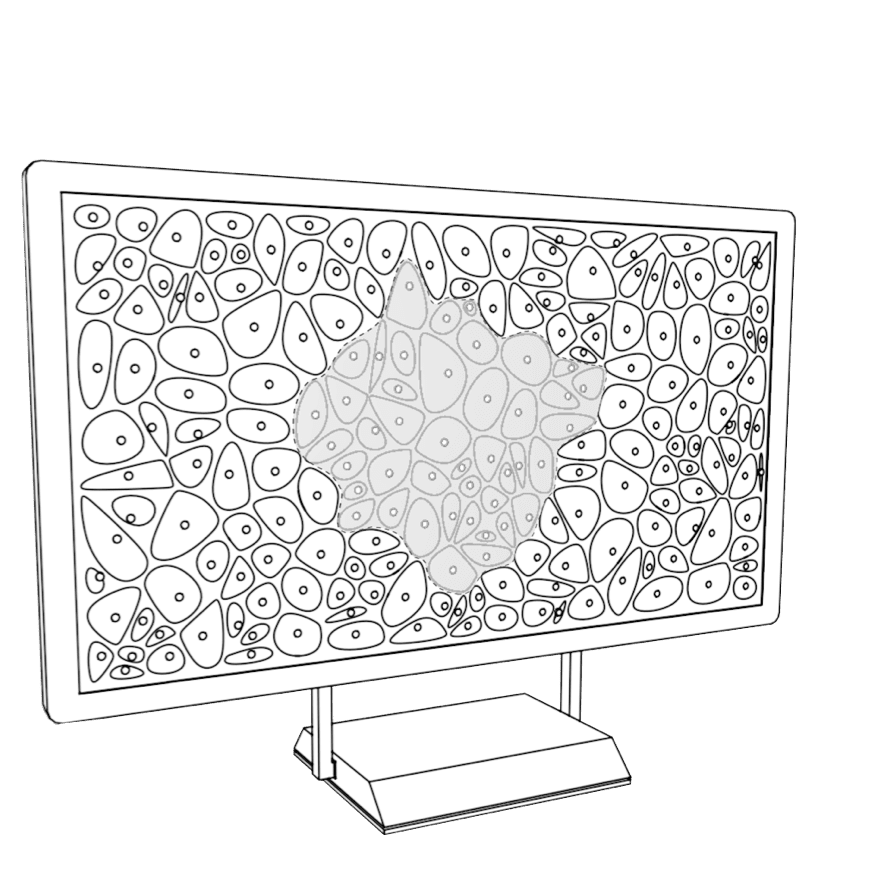 webinar
Angela Vasaturo, PhD
Director of Scientific Affairs, Ultivue
Unraveling the Tumor Microenvironment Using Custom mIF Panels & Spatial Tissue Analysis
1 hour
Description A persistent challenge in the field of immunotherapy is the fact that only a minority of patients respond to treatment. This is especially true for therapies which rely on immune activation, such as checkpoint inhibitors, due to the complex and heterogeneous immune escape mechanisms which can develop in each patient. Therefore, the development of robust biomarkers, which enable rational patient selection and the design of precise combination therapies, is key for the continued success and improvement of cancer treatments. Multiplex immunofluorescence (mIF) has emerged to complement the conventional IHC by providing highly reproducible, efficient, quantitative, and standardized assays for the analysis of formalin-fixed paraffin-embedded (FFPE) tissue samples. The simultaneous antibody-based detection of multiple markers on a single tissue section can address the low tissue availability from precious and rare donors, establishing mIF as an important assay in the study of the tumor microenvironment and one which can help to maximize the opportunity for patients to benefit from personalized immunotherapies. To enable the transition of mIF assays into clinical applications, a flexible, easy- to- use, and reproducible assay is needed to identify predictive biomarkers. Multiplex immunofluorescence gives researchers the opportunity to study the spatial relationships in the tumor microenvironment, providing access to a wealth of data and information about its immune contexture. The purpose of this presentation is to convey to scientists and pathologists the reasons why reproducible assays are essential for biomarker discovery during clinical trials, how multiplex mIF assays are a great tool for immune profiling the tumor microenvironment, and how spatial tissue analysis can help to make data-driven decisions.
Learn why reproducible assays are essential for biomarker discovery
Discover how flexible mIF assays meet the needs for tumor microenvironment research within clinical trials
Gain an understanding of how spatial tissue analysis can help you make data-driven decisions
Dr. Angela Vasaturo is Director of Scientific Affairs at Ultivue. Prior to Ultivue, Angela was a Senior Researcher in Dr. Jerome Galon's Laboratory of Integrative Cancer Immunology at the Cordeliers Research Center. Angela was among the first in Europe to be involved in the development of multiplex IHC and multispectral imaging and analysis of up to six immunofluorescence markers, and today is considered a leading European expert in multiplex IHC techniques, digital pathology, spatial biology, and tissue imaging.