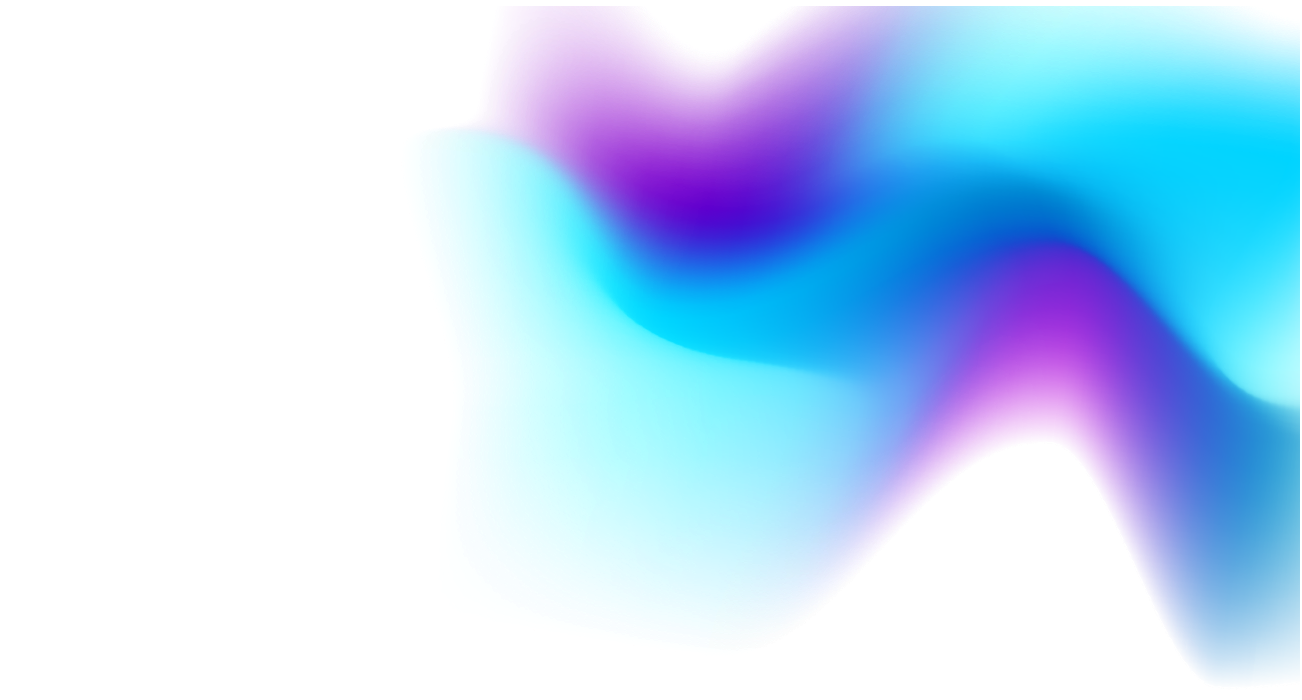 Custom Biomarkers
When your assay requirements are unique, start with the extensive menu of pre-optimized U-VUE markers to build your panel. Fully customizable, and our experts on hand to help guide your assay development, create a robust assay panel that will enable powerful spatial insights into the tissue microenvironment.
Develop customized biomarker panels to get the spatial insights that matter to you.
Configure your own panel
---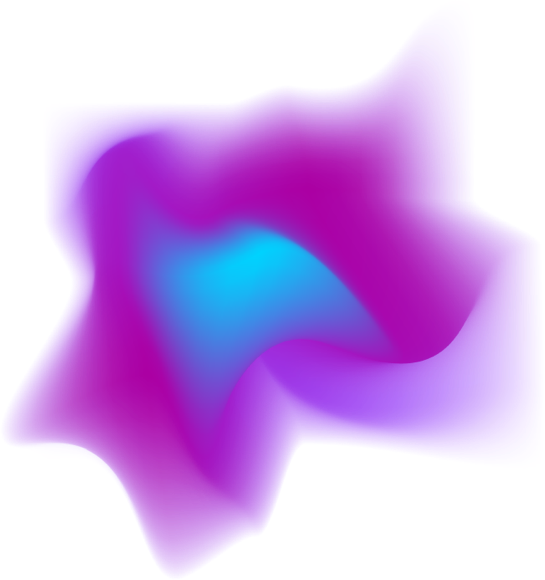 Learn more
Checkpoints
Tumor cells use various tricks to escape the immune system, such as activating immune checkpoint pathways. Today, hundreds of clinical trials are incorporating immune checkpoint inhibitor (ICI) therapeutics.
CD27

CD28

CD40

CD70

CD73

CD80

CD96

CD155

CTLA4

IDO1

LAG3

PD-1

PD-L1

TIGIT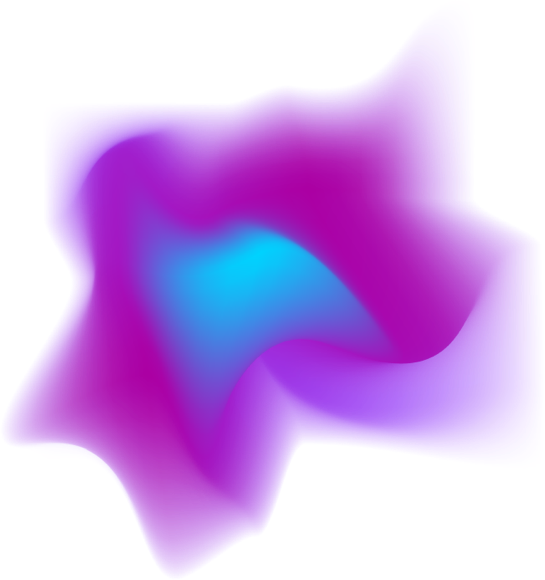 Learn more
Exhaustion
T cell exhaustion arises from persistent T cell activation, which may explain why surface markers of exhausted T cells are inter-twined with activated T cells. Ex-hausted T cells start producing much lower amounts of immune response-stimulating proteins, and generally become less able to kill tumor cells.
CD8

CD39

CD68

CTLA4

LAG3

PD1

TIGT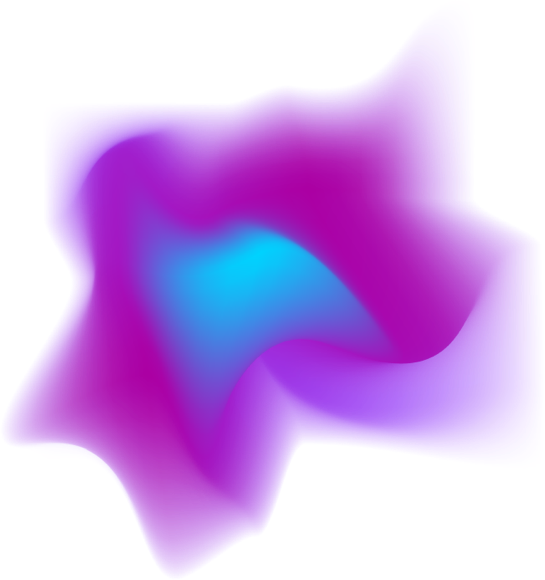 Learn more
TAMs
Tumor-associated macrophages represent a major component of myeloid cells in tumors. TAMs polarize to either M1, anti-tumor activity, or M2, which leads to tumor promotion. The balance between these two polarized macrophages is important for cancer therapies and correlates with clinical outcome.
Arg1

CD11c

CD163

CD206

CD68

CD86

HLA-DR

INOS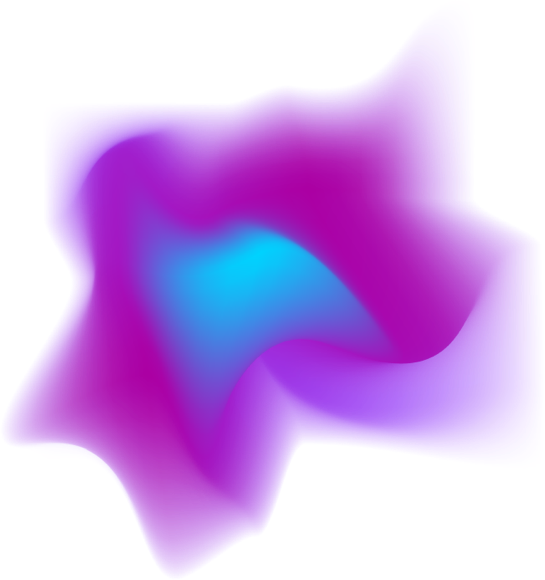 Learn more
Myeloid
Myeloid cells are potential predictive biomarkers in checkpoint blockade-treated patients. Myeloid-derived suppressor cells and monocytes, the expansion of neutrophils, eosinophils and immature myeloid cells reflect the immunosuppressive status of the TME during immunotherapy.
Arg1

CD11b

CD14

CD15

CD16

CD68

CD163

HLA-DR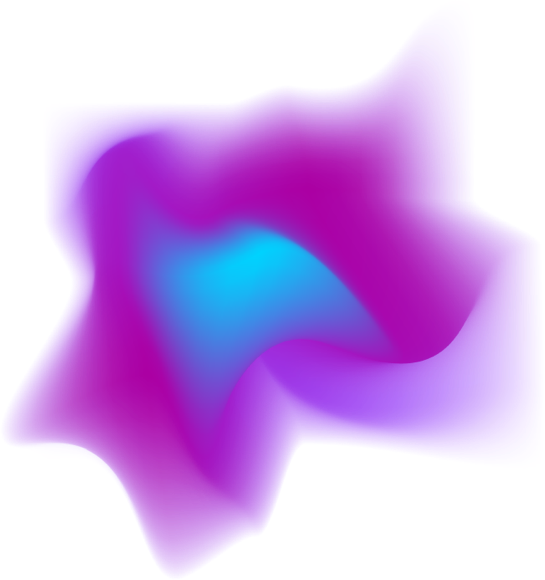 Learn more
Functional
These include markers that can inform the cellular functional state (e.g., Ki-67 for proliferation and granzyme B for cytotoxicity)
CK

Desmin

GrzB

Ki67

Sox10

TCF1/TCF7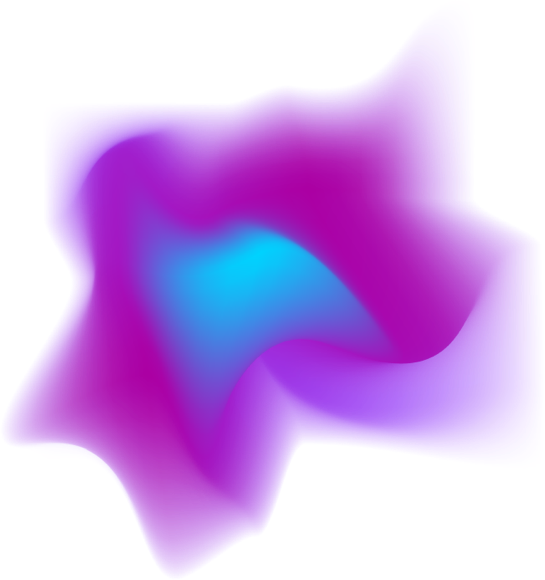 Learn more
Dendritic
DCs are mediators of the innate and adaptive immune responses. They upregulate MHC molecules and costimulatory receptors, present antigens to naive T cells, and produce polarizing cytokines that effect T cell differentiation and activation.
CD3

CD4

CD11c

CD20

CD56

CD68

CD138

Clec9a

Clec10a

MHC II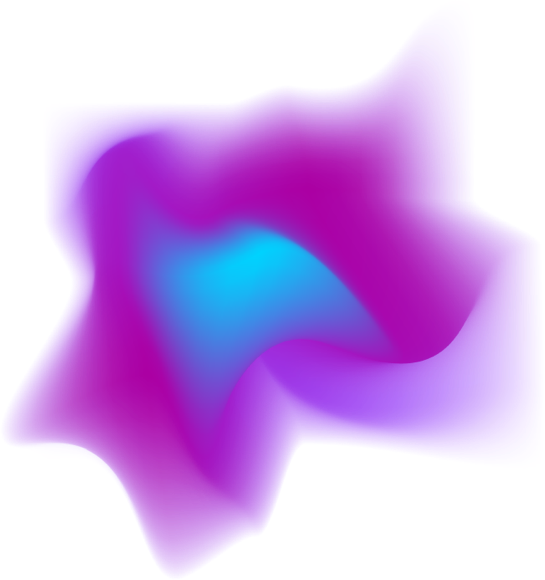 Learn more
Stromal
The TME or stromal is a multicellular system composed of cells from mesenchymal,
endothelial, and hematopoietic origins arranged in the extracellular matrix (ECM). Secreted products from a variety of cells and components drive the intratumoral environment.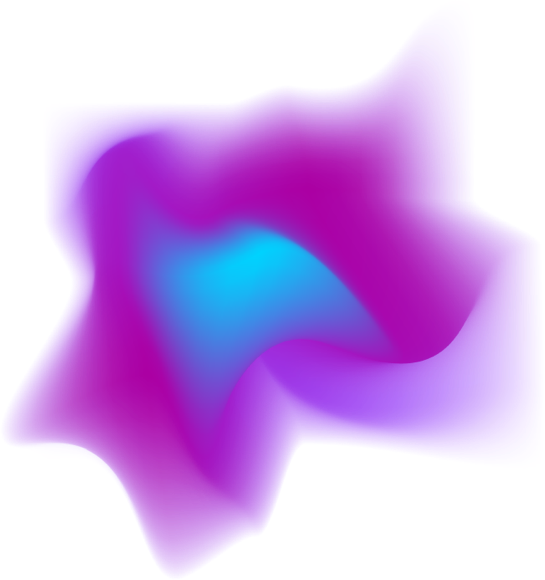 Learn more
TLS
Tertiary lymphoid structures are ectopic aggregates of lymphocytes and antigen-presenting cells that develop in non-lymphoid tissues at sites of chronic inflammation. There is a close association between tumor-associated TLSs and favorable clinical outcomes in most types of cancers.
CD3

CD4

CD20

CD56

CD68

CD138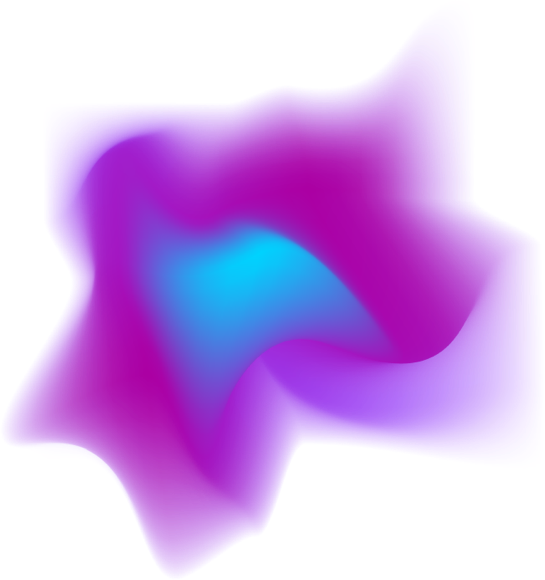 Learn more
Cell Signaling
Therapeutic modalities inhibit tumor growth and metastasis by blocking commonly overexpressed signal transduction molecules. They comprise signalling pathways that cause profound effects on cells; apoptosis, proliferation and migration but are often aberrantly expressed in cancer cells.
Bcl-2

Bcl-cl

Beta-Catenin

Bim

Ki67

MCL-1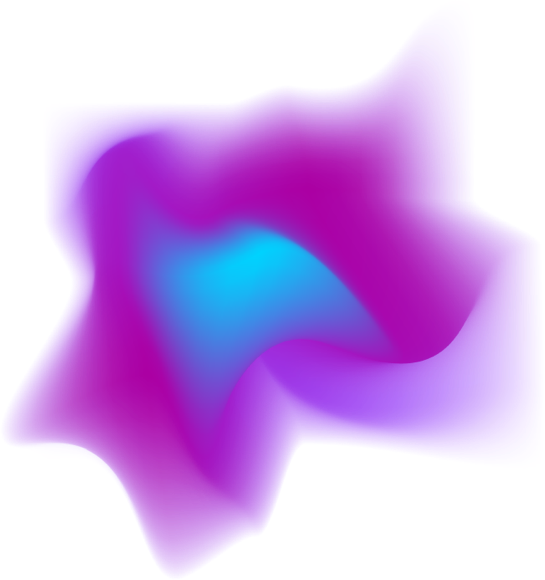 Learn more
T-Cell Regulation
The crucial role of T cell lymphocytes is as the main regulators and effectors in anti-tumor immunity. Many studies have revealed their role in immune surveillance and the vital contribution made by adaptive immune cells in suppressing the formation of tumors.
CD3

CD4

CD8

CD27

CD38

CD45RO

CD70

FoxP3

GrzB

LAG3

PD1

PD-L1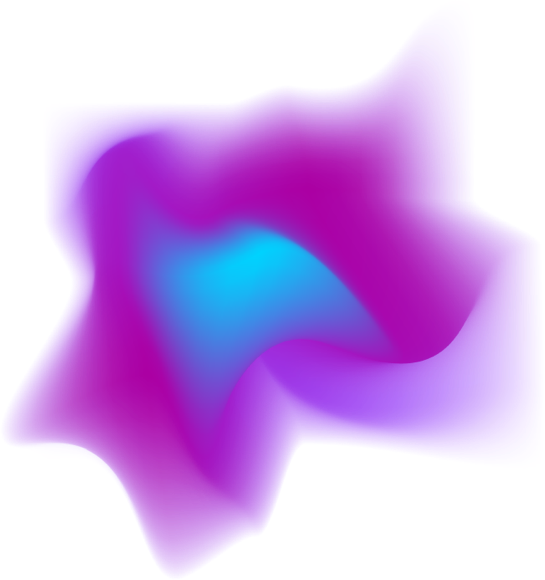 Learn more
TILS
Tumor infiltrating lymphocytes consist of any lymphocytic cell populations that have invaded the tumor. TILs are described in several tumor types and immune checkpoint inhibitor therapy in cancer patients has been linked to the quality and magnitude of T cell, NK cell, and B cell responses.
CD3

CD4

CD8

CD20

CD38

CD45RO

CD56

CD68

CD335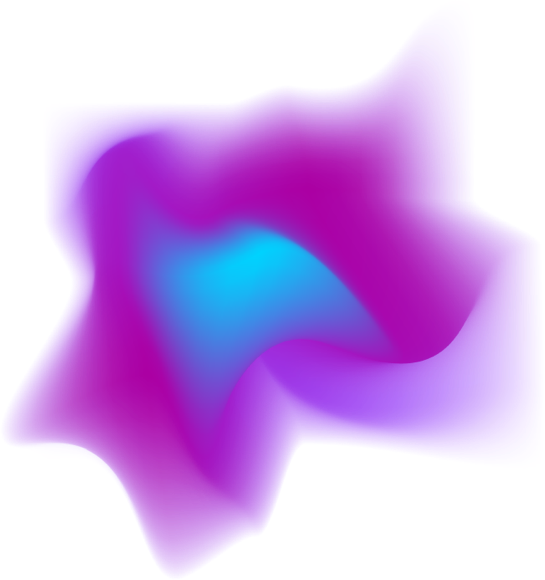 Learn more
B cells
B cells and plasma cells located in tumors can have important roles in shaping anti-tumor immune responses. B cells can present cognate tumor-derived antigens to T cells and the densities of tumor-associated plasma cells may predict improved cancer prognosis.
BCMA

CD19

CD20

CD22

CD27

CD38

CD138

Pax5

MHC II

antibody selection and biomarker strategy: ensure that your design a panel optimized for the best data
assay development: get assistance to ensure that your assay will translate from research to clinical use
pathological assessment: our pathologists can assist with tailoring your project to maximize its relevance
image and data analysis: computational expertise to find the key features and develop robust algorithms

Custom Panel Development
If your marker is not listed here, and you have your own marker of choice, we can create a custom panel.
Talk to us