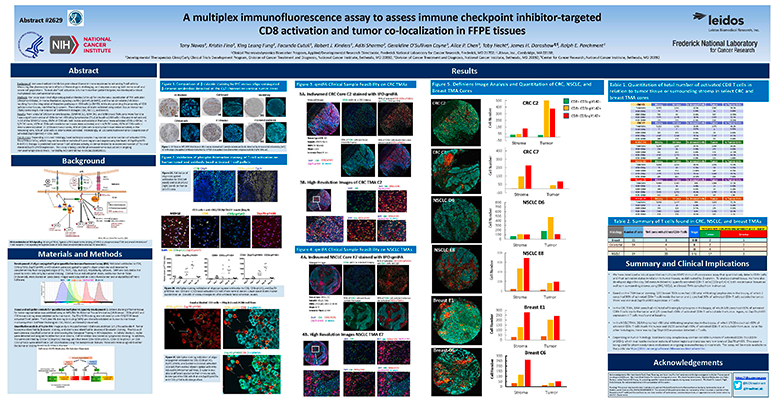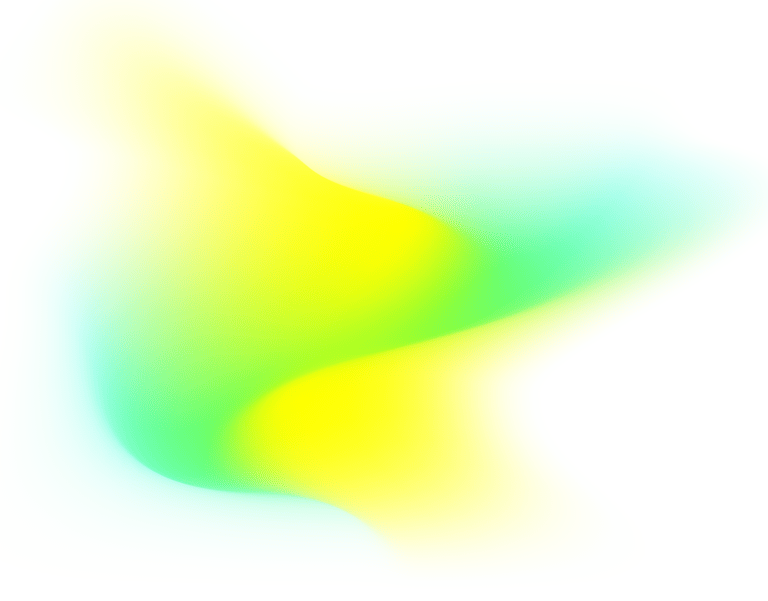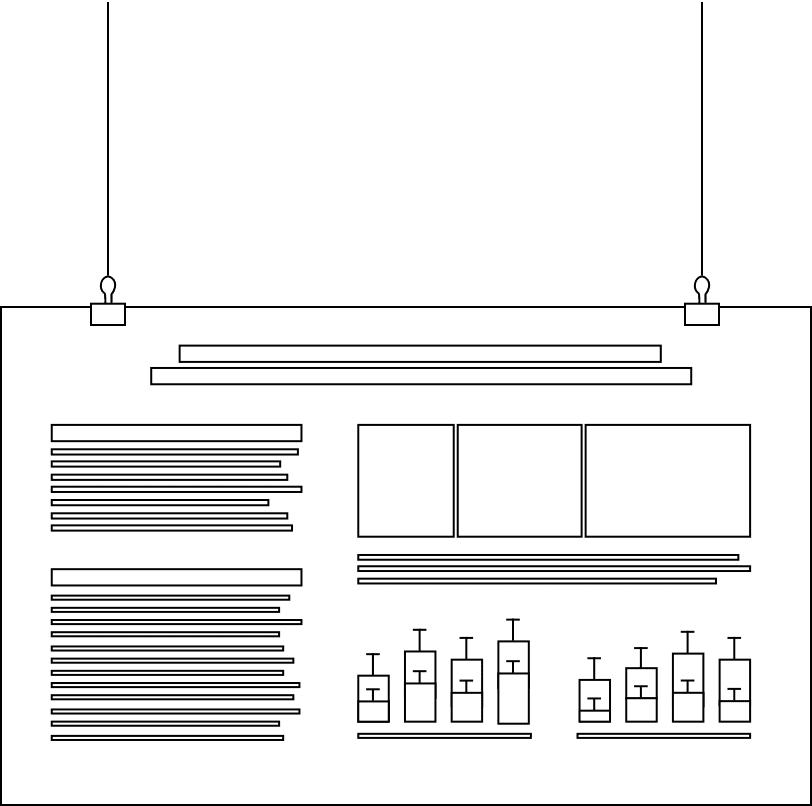 poster
Presented at: ASCO 2019
A multiplex immunofluorescence assay to assess immune checkpoint inhibitor targeted CD8 activation and tumor co-localization in FFPE tissues Copy
Register here for download
Relevant for
Collaboration, FixVUE, InSituPlex
Description Immune checkpoint inhibitors promote antitumor immune responses by enhancing T-cell activity.Measuring the pharmacodynamic effects of these drugs is challenging, as it requires assessing both immune cell andcancer cell populations. To evaluate T-cell activation in tumor tissue from patient biopsies, we developed a robustmultiplexed immunofluorescence assay. Presented at ASCO 2019.
Authors
Tony Navas, Kristin Fino, King Leung Fung, Facundo Cituli, Robert J. Kinders, Aditi Sharma, Geraldine O'Sullivan Coyne, Alice P. Chen, Toby Hecht, James H. Doroshow and Ralph E. Parchment

Want to meet with us? Check out our upcoming events.