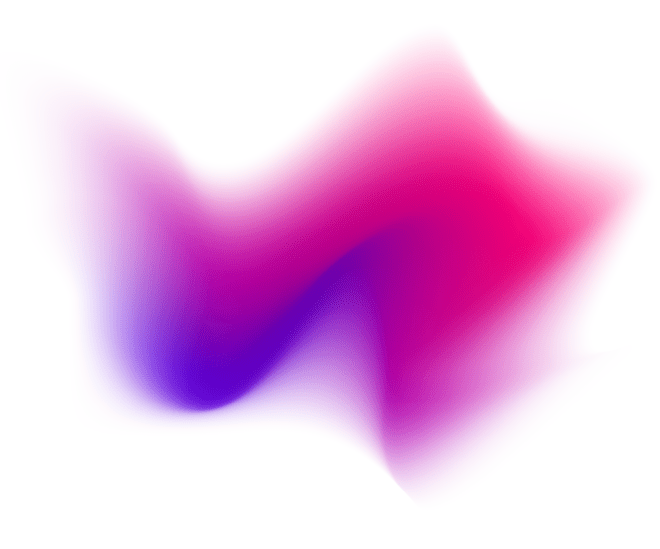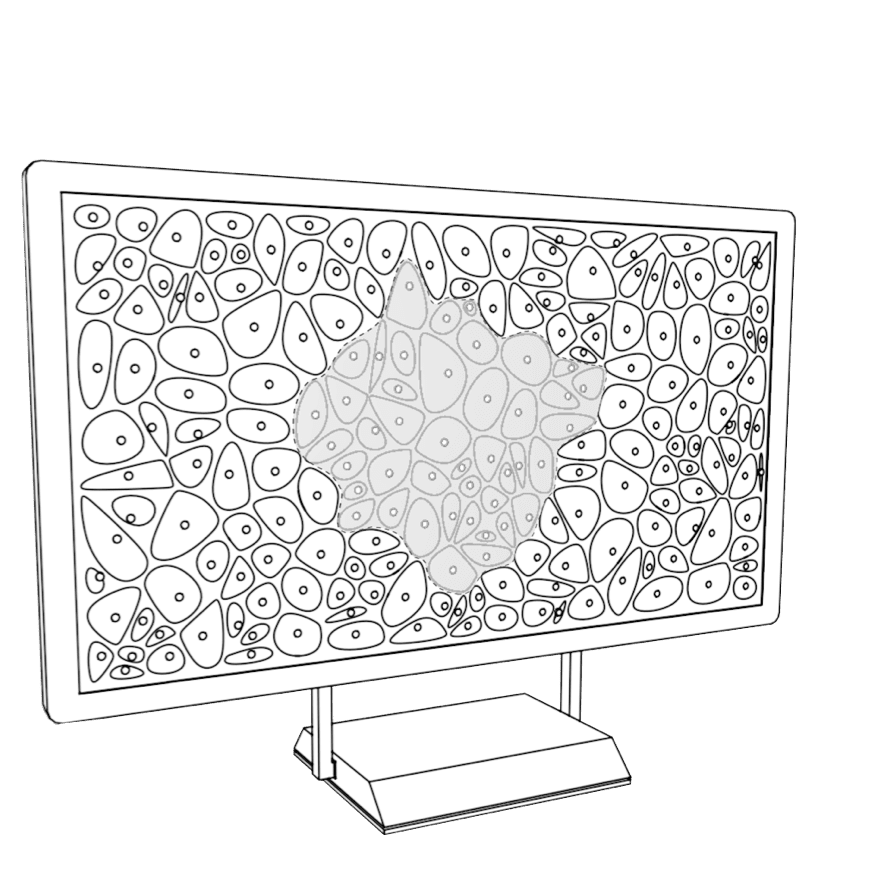 webinar
Yvette Cajigas, ASCP
Senior Scientists, Product Development
Introduction to FlexVUE
Length: 11 minutes
Relevant for
FlexVUE, InSituPlex
Description Get an overview of our new addition to the Ultivue products, FlexVUE. Find out how the new flexible 8-plex panel can be tailored to allow investigation of specific cell types in the tumor microenvironment without added development time or costs.
Yvette is a board-certified Histotechnologist with nearly 2 decades of experience in Anatomic Pathology. She has served as a technical lead at clinical academic and contract research pathology laboratories. Yvette has extensive expertise in histologic technique assay development and multispectral digital pathology.

Quickly customize your immune profiling assay to discover the biology most relevant to you.